Here are a few images of Juliet for her upcoming projects.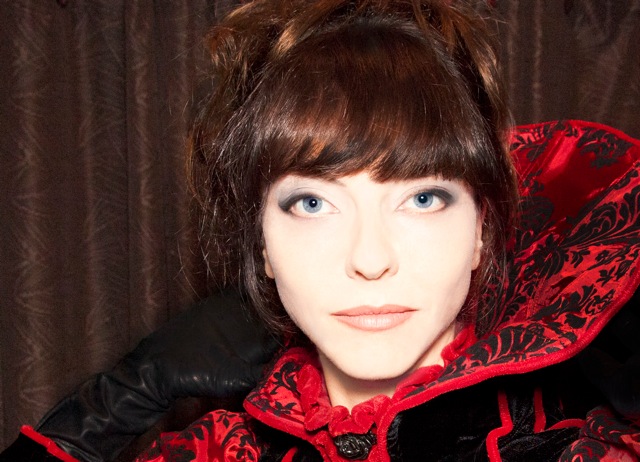 Black Queen who has my heart.
Black Queen 2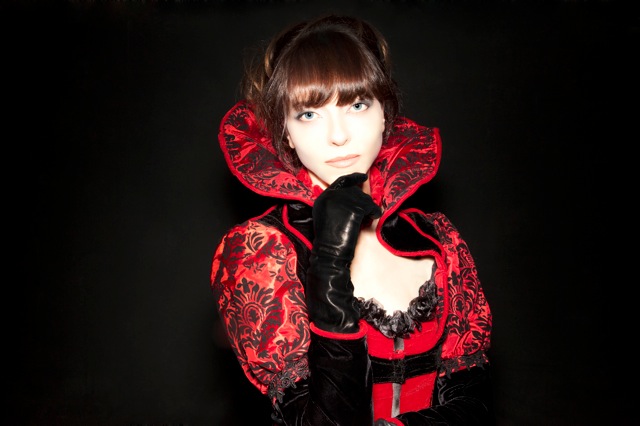 Black Queen 3
Juliet with the director and writer for a reading she is doing right now for the interact theater. "The Bells of West 87th"
Thanks for taking a look.
Dev