Hey everyone so here is my first blog of 2013 and since SA.
Thanks for the love and support I got from everyone when I got sick in SA.
I am sitting in a sound editing bay with JL working on a project. Here are some pics from St Louis airport. JL was just their for Wizard Con. It is an amazing place I loved the feel of the city the old victorian buildings. I am sorry I didn't take pics of the city.
Dev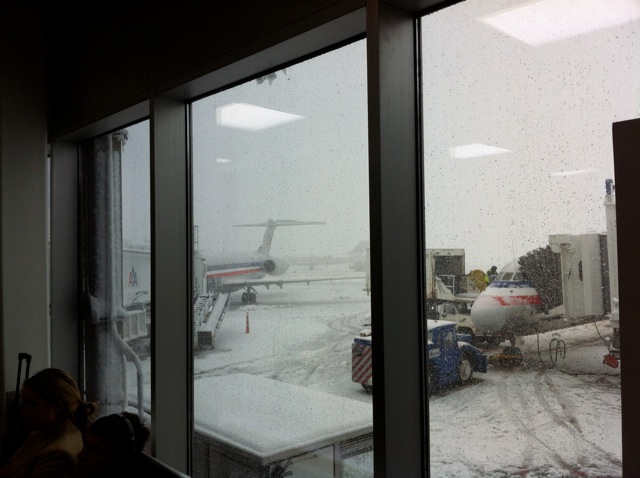 Delayed.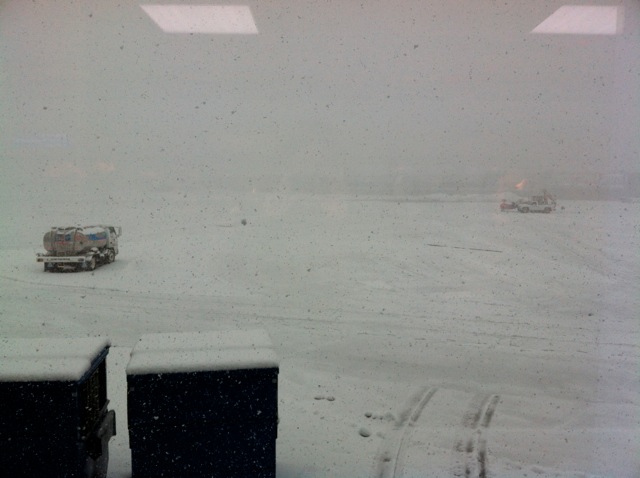 On The Plane waiting.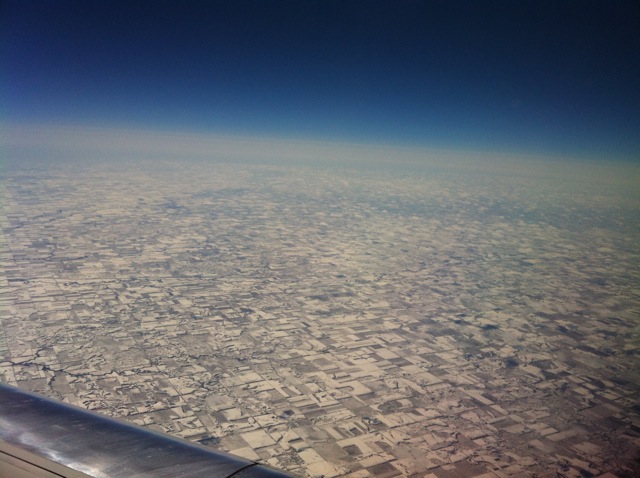 Going Home.