Hi Everyone,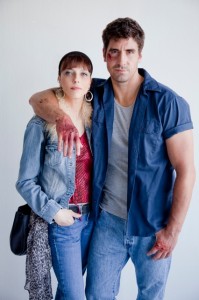 This is one picture in a series I shot of Juliet as "Roberta" and Matt Williamson as "Danny." I like the "them against the world" feel of the characters in this image.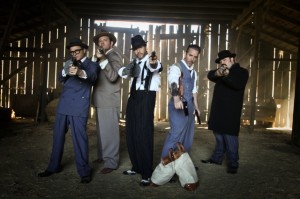 This Social Distortion image has a bit of the same feel.
Here, Keith Szarabajka is on the set of his play, where he played a tortured artist. I particularly like the hooded eyes and the way his arms are wrapped around himself.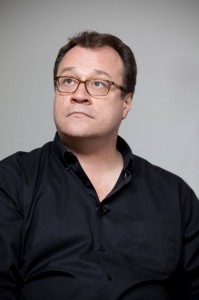 I took this image of Russell T Davies, one of the truly great writers of our time. I love the humanity in his work. I wanted to capture that as well as his enormous sense of curiosity.
Thanks for taking a look
Dev