One of the best parts of being a photographer is the experience of taking the photo; what happens when you are on set, how you interact with your subject. I think most people who take photos for a living are driven by certain obsessions; for some it is light, others composition. For me it is about people. All the people in these images below have had a positive influence on my life and I owe them more than they could ever know.
.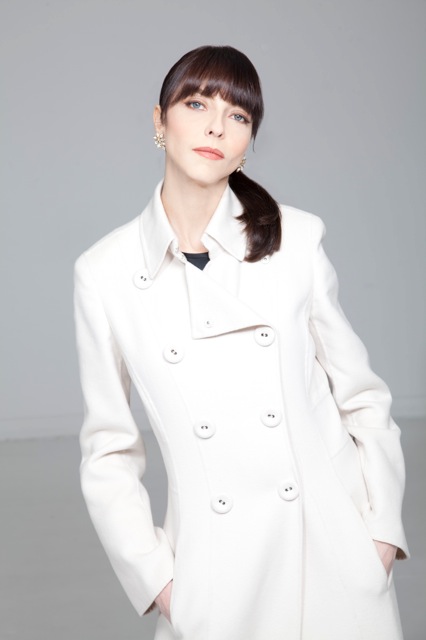 Juliet Landau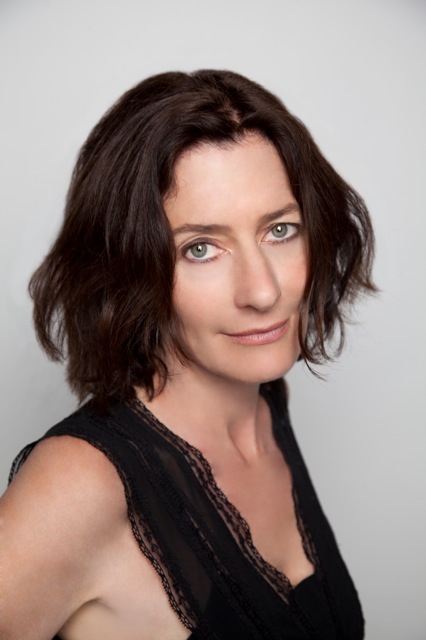 Madeline Lenard (Owner Cloutier Remix)
Kazuohiro Tsuji (Make-up artist)
John McNaughton (Director)
Thanks for taking a look.
Dev