Hey Everyone,
I am a photographer and filmmaker in Los Angeles.
I wanted to share some of the projects I am working on at the moment.
I have been photographing make up artists for about 15 years and just had a gallery show sponsored by MAC cosmetics. I am now giving talks in relation to this work with MUD (Make UP Designory.) Last Wednesday, Oscar winner Bill Corso allowed me to interview him about his career and work, in one of these talks. He was truly inspiring.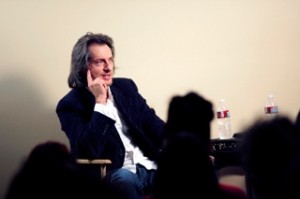 Here is a picture I took last week of my fav actress, Juliet Landau.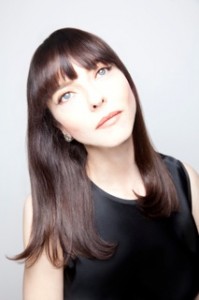 And finally a recent picture of Gary Oldman. I hope he wins the oscar for "Tinker Tailor Soldier Spy."

I will try to blog once a week.
Deverill