Who you should look out for at IMATS.
Neil Gorton ( The genuis behind Dr Who's FX.)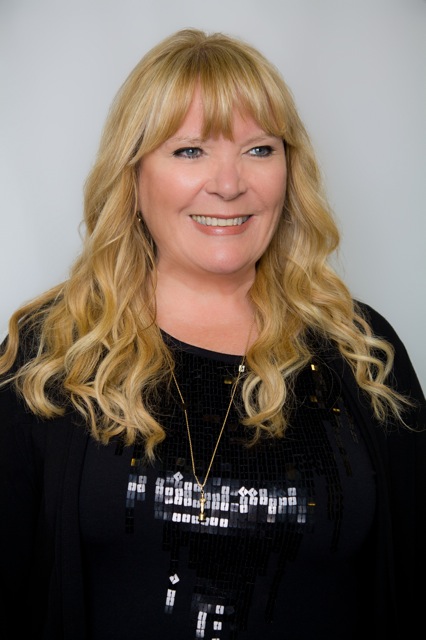 Ve Neil ( Hunger Games, The Amazing Spiderman, Ed Wood.) Most successful female MU of all time.)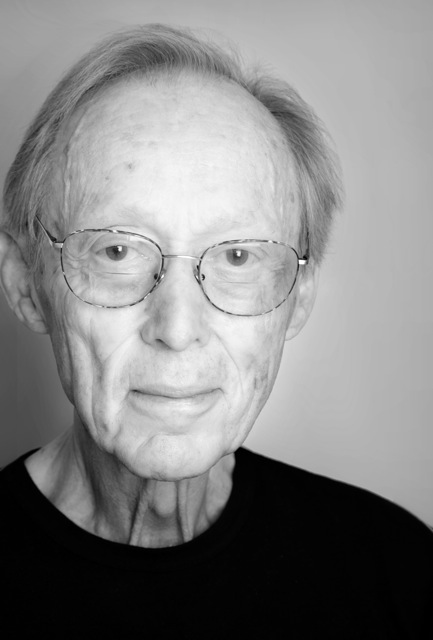 Dick Smith ( The Godfather, Taxi Driver, Amadeus. )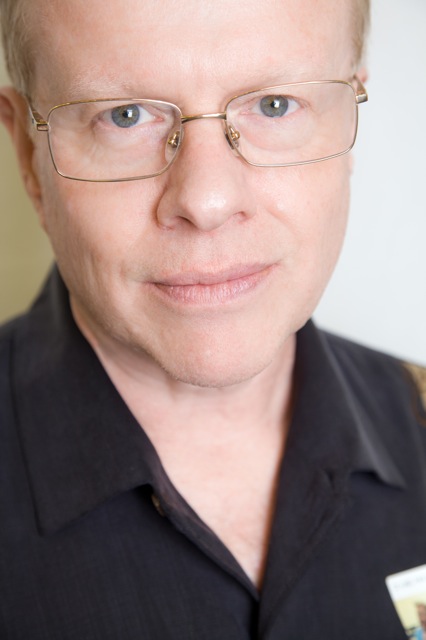 Greg Cannom (Lost boys, Bram Stokers Dracula, Benjamin Buttons.)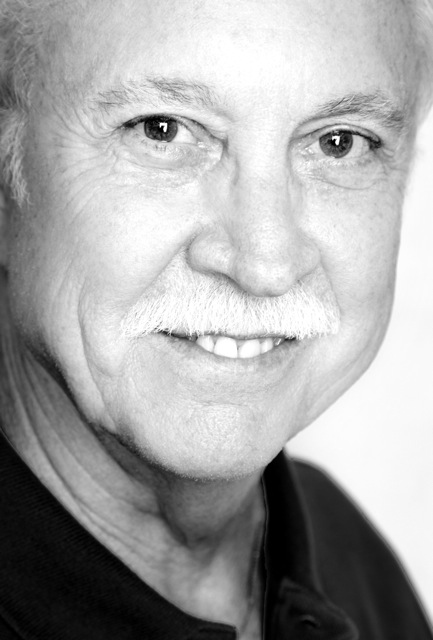 Lenard Engleman (President of the Academy, Cher's Personal.)
Mike Westmore ( Star Trek 19 years, Rocky, Raging Bull.)
Steve Johnson (Blade 2, Spiderman 2.)
Thanks for taking a look. I hope to see you at the show.
Dev