Here is a smattering of the images of the great make-up artists I have shot over the last decade.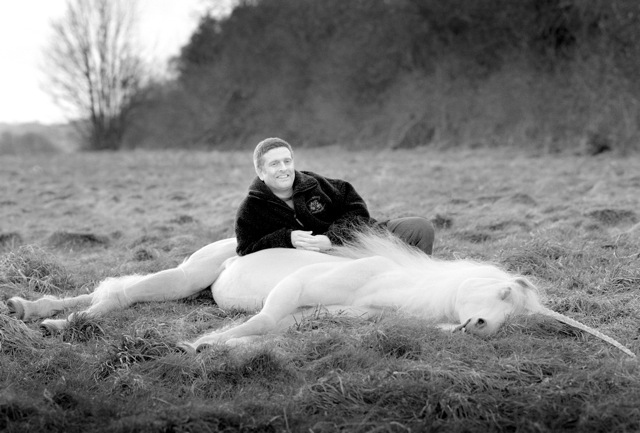 Nick Dudman 2003. Key FX make up artist on the set of "Harry Potter 2". Nick is a true gentleman. He showed Michael Key and myself the set and introduced us to the cast and crew.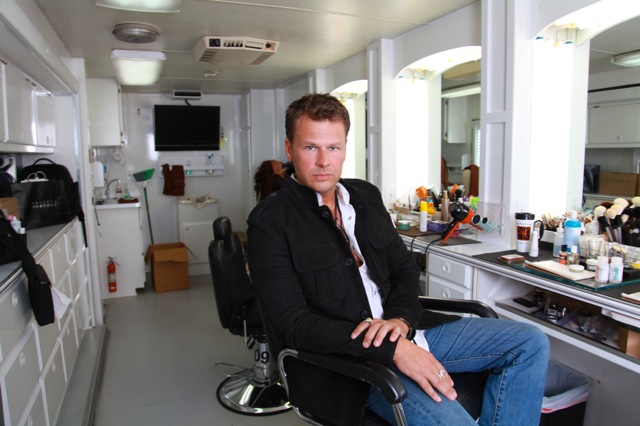 Joel Harlow 2011. Jonny Depp's personal make-up artist and show runner. Here he is in Mr Depps' trailer on the set of "Pirates of the Caribbean 4." He was so generous in allowing me to come to set and take his and Kenny Myers' picture.
Dan Striepeke 2012. This was shot in his house. Dan is an amazing make-up artist. He was Tom Hanks' personal for many years.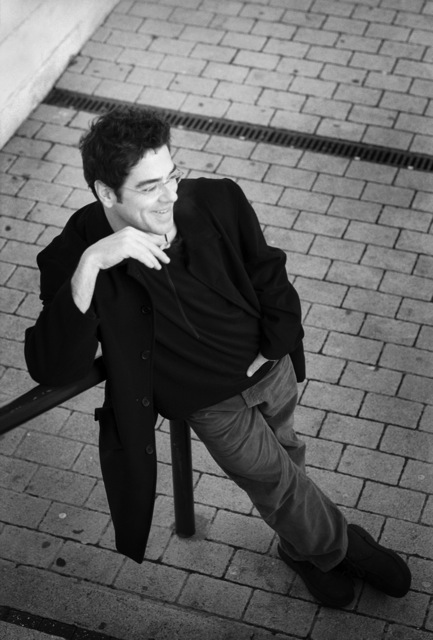 Steve Johnson in the UK 2001. We shot this picture in the freezing cold of January, outside on the street. Steve was happy because he could smoke. Some of Steve's credits include "Blade 2", "Spiderman 2" and "Bicentennial Man".
Thanks for taking a look.
Dev